Welcome to the Forest Area Middle School and High School web page!

My name is Lisa Magee, the Principal of Forest Area Middle and High Schools, grades 4 through 12. I live, play and raise my family right here in beautiful Fife Lake.
Forest Area Middle and High Schools are located at 7661 Shippy Road in Fife Lake, MI. The Middle School houses grades 4 through 8. The High School houses grades 9-12. This is also the location of our athletic complex, central office and Teen Health Corner.
Forest Area Middle/High Schools have a tradition of high academic standards, many extracurricular activities, and personalized connections. Some extracurricular highlights include:
Football, Basketball, Wrestling, Co-op Soccer, Volleyball, Baseball, Track and Softball
Band, Choir, Marching Band, Color Guard, and National Art Honors Society
National Honors Society, Quest Team and Junior National Honors Society
Student Council and Class Officers
Forest Area Community High School boasts many graduates who have gone on to successful careers. We have a talented and caring staff who go above and beyond duty to ensure each student receives a high quality education. Some of these academic programs include:
Early College
Dual Enrollment
Online classes
Career and Technical Training through Traverse Bay Intermediate School District (TBAISD)
Honors Diploma
Wide variety of academic and elective classes on campus
Be certain to check out our student handbook link to read the criteria of our academic programs. You will also find many other useful links to direct you to all that is FACS.
Forest Area Community Schools believes that ALL students can achieve mastery of essential skills. The District is committed to creating a learning environment that fosters positive self-esteem, self-motivation and responsibility in our students. As a District, we believe that quality education is a collaborative effort between home, school, and the community. Please contact me (231) 369-2884 with any questions or concerns. I look forward to working together!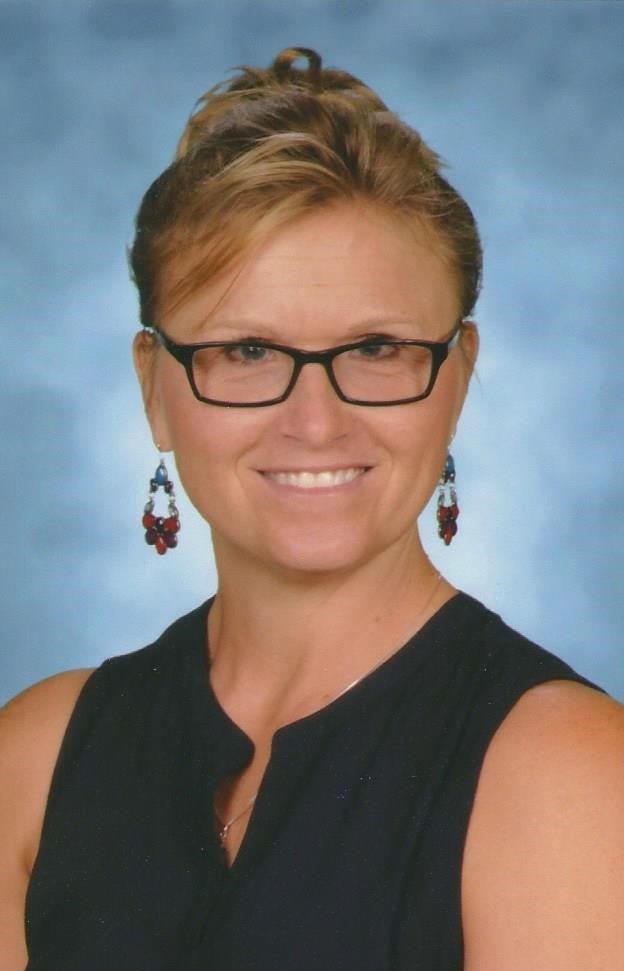 Go Warriors!
School Address:
Forest Area Middle/High School
7661 Shippy Rd SW
Fife Lake, MI 49633
School Phone:
231.369.2884
School Fax:
231.369.3646
School Hours:
Start Time: 8:25am
End Time: 3:15pm